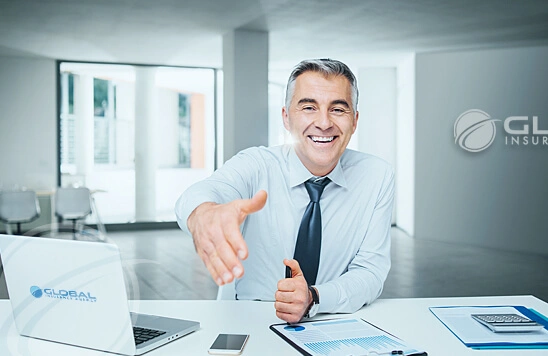 ABOUT GLOBAL INSURANCE SERVICES
Global Insurance Agency is a full-service, locally owned, independent Miami Lakes Insurance Agency. We take pride in being one of the most respected, independent insurance agencies in the Miami Lakes area. As self-employed members of the community, we recognize that our livelihood depends upon the quality of the insurance protection services we provide and the advice given to clients.
We provide services to a wide spectrum of businesses, individuals, and institutions. Making sure all their needs for coverage including Homeowners, Personal Auto, Commercial Auto, General Liability, Commercial Property and Workers Comp are met. This entails being able to offer a variety of companies to better match coverage's and premiums to meet everyone's needs.
Our highly trained and experienced staff has over 30 years experience in the insurance industry, and has earned an excellent reputation for providing prompt, professional services and quality coverage.
No matter what your insurance needs are, you can count on our staff at Global Insurance Agency.