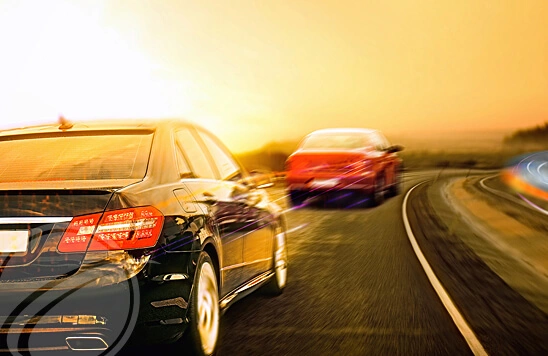 Ladies and gentlemen. Are you ready? Start your engines!
Before you shift your vehicle into drive, you must be sure to have adequate insurance coverage in the event of an accident. Here at Global Insurance Agency, we help you navigate the tricky roads of what is required and what is most cost-effective.
Auto insurance is mandated by Florida law, which states that each driver must carry a minimum of $10,000 Personal Injury Protection (PIP) and $10,000 Property Damage Liability (PDL). We offer affordable and easy to acquire insurance policies for drivers designed to get you on the road in no time.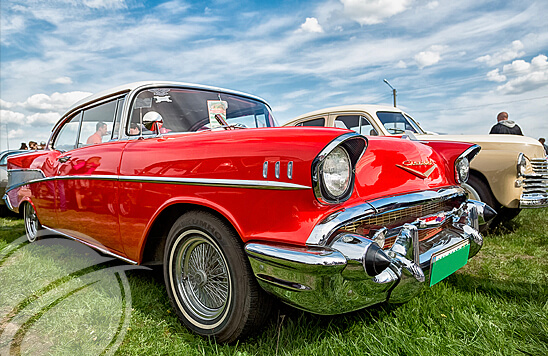 At Global Insurance Agency, we provide top-rated insurance for a wide variety of collectibles and collector's items, including Agreed Value auto insurance for collector vehicles, classic cars, vintage cars, antique trucks and even classic motorcycles. Our policies provide broader protection and greater flexibility. So, you can enjoy your collector car while we protect your passion.
Since 1971, when it was first required, PIP insurance has offered drivers a way to access funds for medical treatment in the event of an accident without having to wait for the process to play out in court. Although not required in Florida, Bodily Injury (BI) insurance covers harm that may come to others as a result of an auto accident; BI is required for those who have been convicted of driving under the influence. PDL insurance pays for damages that you or members of your family cause to other's property such as cars or buildings.
Comprehensive coverage is damage to your automobile not caused by an accident with another vehicle. For instance, objects on the highway, theft, vandalism, falling trees, flooding, or striking an animal all fall under this type of coverage. This coverage works in conjunction with a deductible, usually anywhere between $250 and $1000.
On the other hand, collision coverage offsets the costs of repairing the damage done to your vehicle by other vehicles, regardless of fault. Collison insurance cost depends on the age of the driver and the value of the auto being insured.
Almost all banks and auto loan lenders require comprehensive and collision coverage for cars that haven't been paid off. In order to protect your asset (and theirs), it may be necessary to purchase this type of insurance. Here at Global Insurance Agency, we can help direct the way to savings, affordability, and peace of mind.
Unfortunately, Florida ranks sixth in the United States when it comes to uninsured motorists. It is estimated that more than three million drivers operate their vehicles without insurance. Every driver's worst nightmare comes true, when they get into an accident with someone who is uninsured.
Or, just as bad is getting into a wreck with someone who flees the scene of an accident without giving you their information. In order to assure that you or your passengers have adequate coverage to protect against the negligence of those who are not carrying bodily injury coverage or are carrying low limits, you should ask about purchasing uninsured motorist coverage.
Underinsured motorists are a thing, also. Say you are in a wreck and the other driver is at fault. Although they have insurance, they may not have a sufficient amount of coverage to take care of all of the bodily injury damages or harm they caused. Enter underinsured motorist coverage. Should you have this as part of your policy, you are now covered for the medical expenses that are limited by the shortfall and able to pay for the total cost of the damages they caused.
At Global Insurance, we are your best option in finding auto insurance coverage that fits your budget and needs. We can help you meet the state of Florida's minimum requirements and get you on your way to where you need to be.
Let our experts be your guide. REQUEST A QUOTE or you can call us at 305-387-7677 or email info@globalinsurancefla.com.